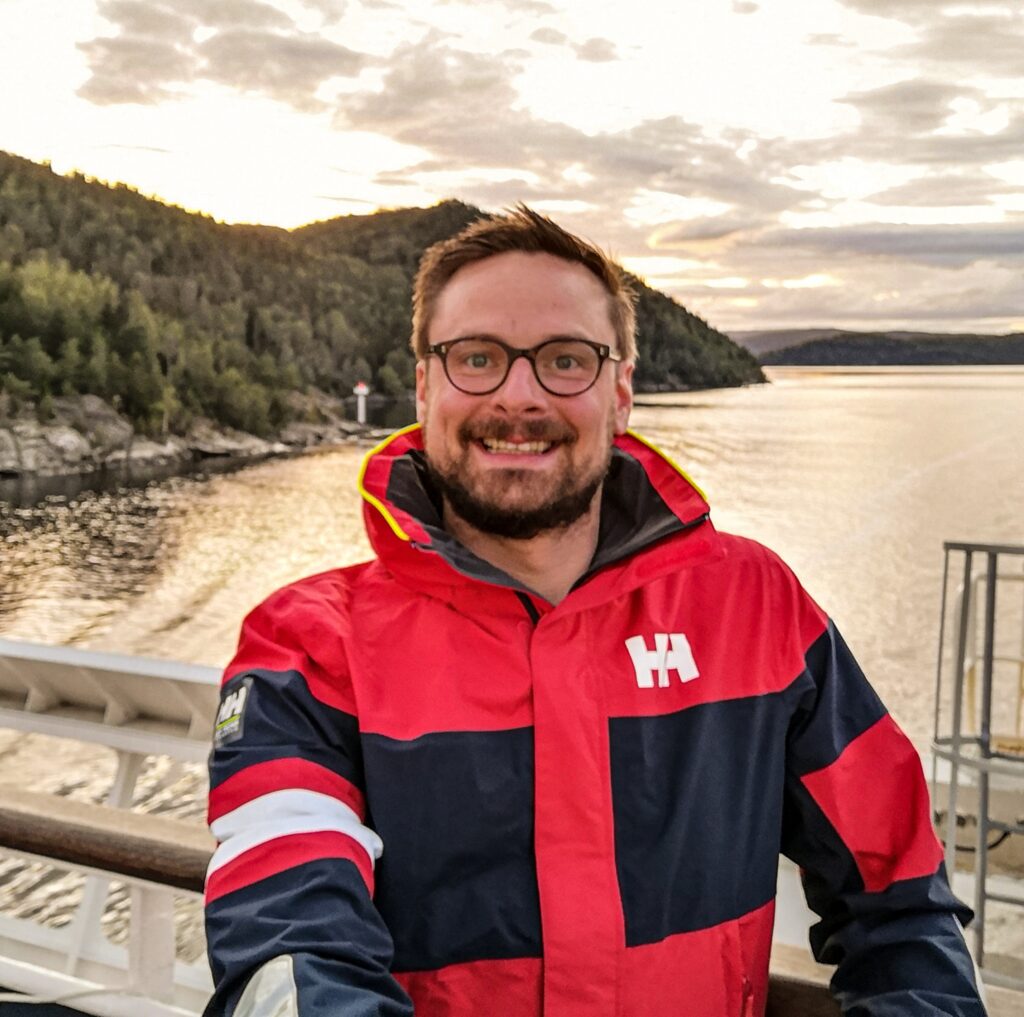 My name is Benno and I have decided to quit.
I spent 20 years of my life working in information technology. It was a good time. Characterized by pioneering spirit and the development of new technologies.
Today I would certainly do some things differently. But not everything. This is my story.Today I am free, with no residence and no fixed address. I live full time in my expedition vehicle and all of Europe is my home. Between May and October mostly in Scandinavia, you can also find me in Spain or the Balkans in the winter time.
In the next time I will expand this page piece by piece and let you participate in my life and my experiences.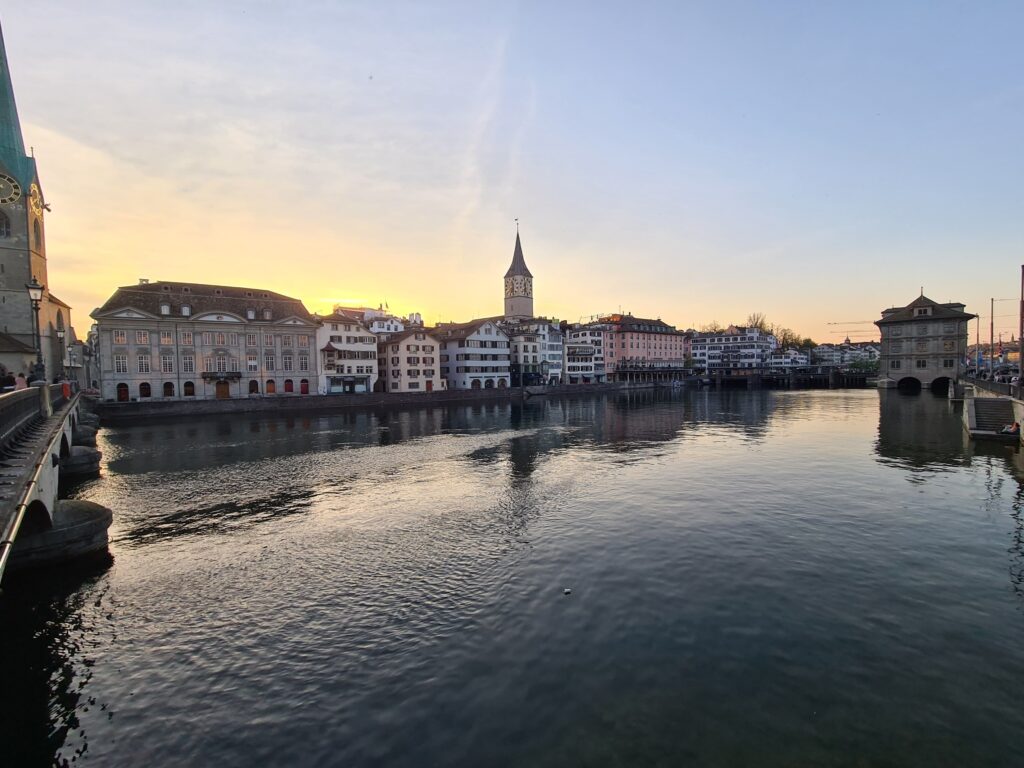 Born in the 80's and raised in Stuttgart, Germany I spent over 10 years of my life in Switzerland. I have exchanged a big city for a small country.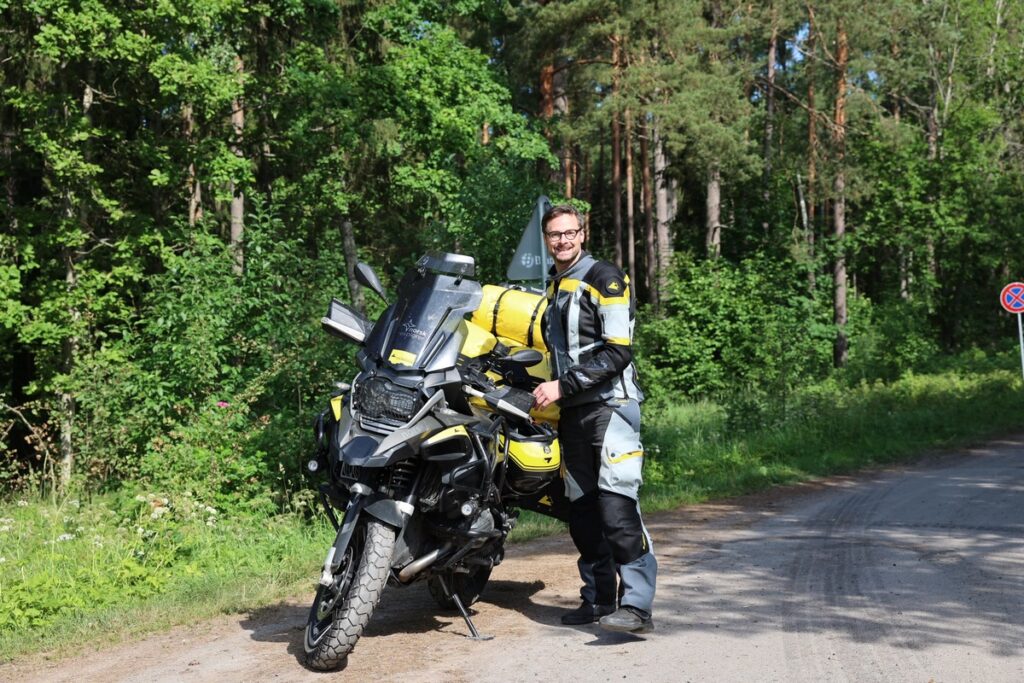 In 2016, I spontaneously bought a touring motorcycle, within 3 months made the driving license to discover directly afterwards the Danube river from the source in Donaueschingen (DE) to the mouth to the Black Sea. That was the first time I understood and felt what freedom means. These 6.800km and 16 countries showed me that there is more than just a life in the office and career. Life is much too short and the world is much too big.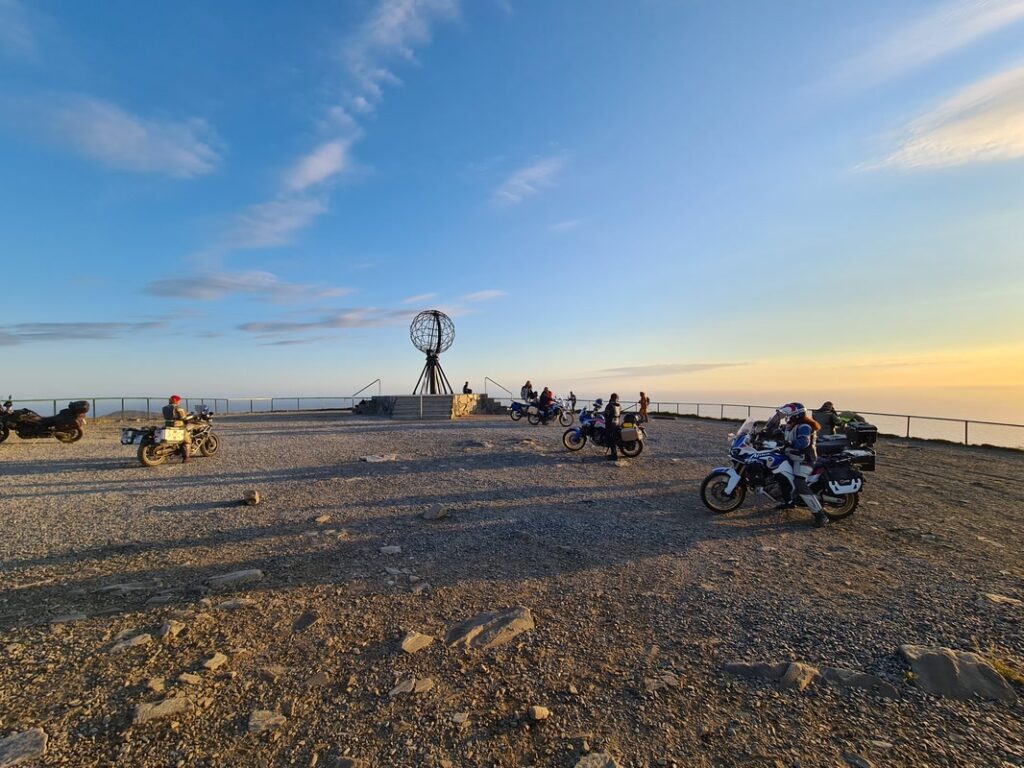 My second big trip by motorcycle led me one year later across the Baltic States to Scandinavia to the North Cape. During the first crossing of the Arctic Circle, something deep inside me touched me that I would never have expected. Landscape and endless space became my new home in one breath. I was overcome by an insane feeling of having arrived.
Out here between lakes, mountains and forests. I could breathe again for the first time. This moment should change my life forever. It took a while until the decision that my stomach had already made had also arrived in my head. To get out and lead a life in nature.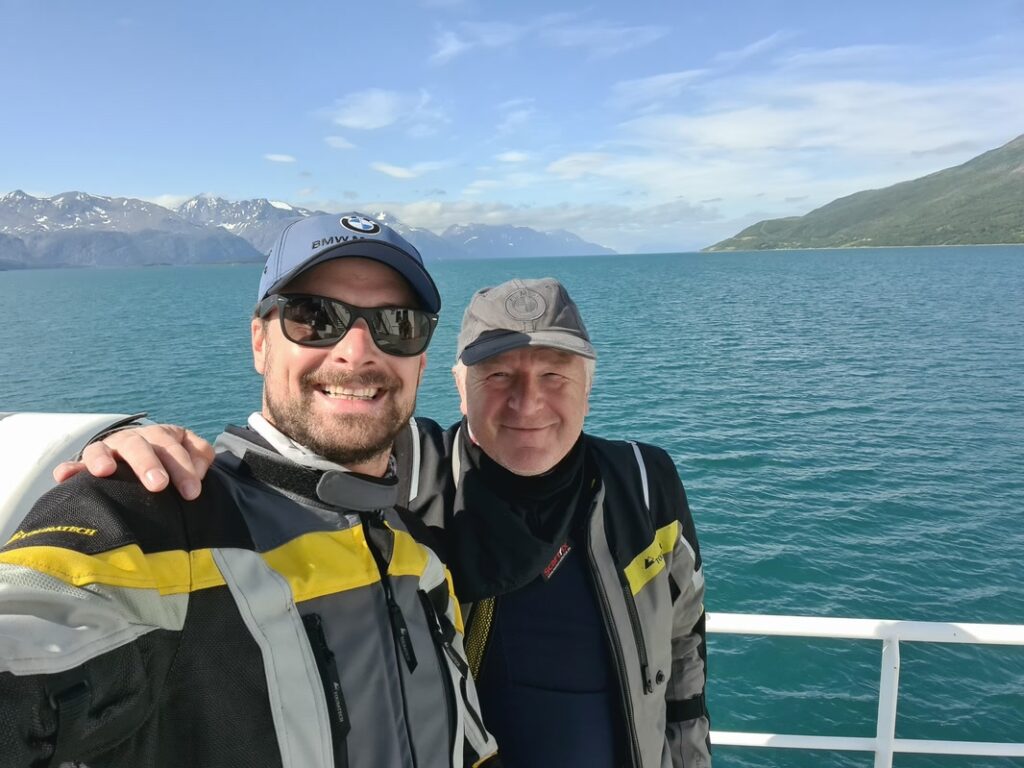 Besides my life as a digital nomad, I will be available in the future as a personal tour guide for exclusive motorcycle tours or for small groups around Europe. 
I know best the Baltic States, Scandinavia or along the Danube river. 
If you are looking for an adventure guide who will show you not only the country and its people but also many insider tips and beautiful locations, just contact me. 
I have traveled to the following countries
Albania, Austria, Bosnia, Bulgaria, Croatia, Czech Republic, Denmark, Estonia, Finland, France, Germany, Hungary, Italy, Kosovo, Latvia, Liechtenstein, Lithuania, Moldova, Montenegro, North Macedonia, Norway, Poland, Romania, Serbia, Slovakia, Slovenia, Spain, Sweden, Switzerland,